If Yer Roof Needs Fixin',
Call Mr. Hixon for Your FREE Estimate!
Commercial and Residential Roofing
We're not just any roofing company. Hixon makes it a point to be your first choice by offering the best service and products for commercial and residential roofing. Our commercial roofing experts travel all over the Southeast to provide the quality service for which Hixon is known.
When you choose us, you're choosing:
R

Certified with All Major Manufacturers

R

Up to 25-year workmanship warranty

R

5-year labor warranty on 3-tab and metal roof installations

R

A locally owned and operated company

R

A business that will work with your insurance company

R

Professionals who work on all types of roofs, including commercial and residential, shingles, metal and flat

R

24-hour emergency service

R

And more…
The Hixon team of experts works hard to provide clients with outstanding roofing, windows, land management and more with over-the-top customer service. Since 1984, we've served the community with professionalism and quality work! Whether you need residential roofing, commercial roofing, windows, gutters or land management services in Georgia, South Carolina or beyond, Hixon can help!
As a family-owned company, Hixon believes in honesty and dependability. We strive to earn our clients' trust. We are licensed, bonded and insured for your peace of mind.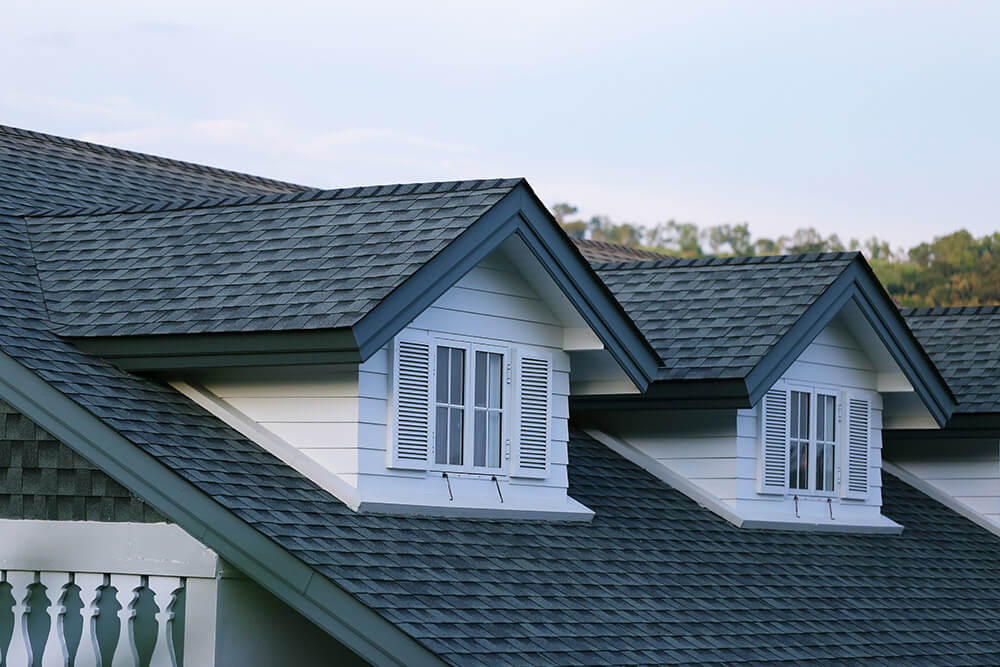 Windows and Gutters
Protect your home and increase its value with double-hung windows known for longevity and durability. We use only the best Atrium, Simonton and Pella windows. Further protect your home with seamless gutters and gutter guards installed by our highly trained and experienced professionals.
Land Management
Hixon is proud to offer expert land management services. Some of our many services include: forestry mulching, light grading, stump grinding and retention pond clearing. Whether you are getting ready to build or want to clear your property, the Hixon team is here to help.