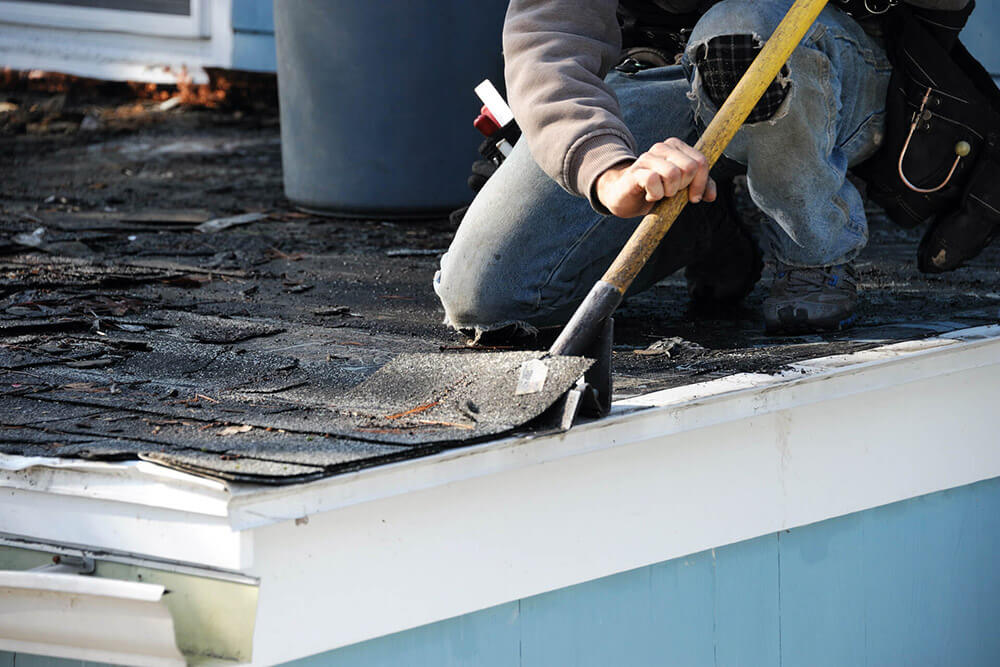 Roofing Repairs for Any Roof
Like we say in our commercials: "If yer roof needs fixin', call Mr. Hixon!" And that's exactly what many business owners and homeowners in Charleston, SC, Aiken, SC, Columbia, SC, and Augusta, GA, have done, making Hixon's Roofing the top choice for roofing repairs. Whether or not we installed your roof, Hixon's will provide over-the-top customer service and fast, quality roofing repairs for anyone who needs them.
Hixon also provides emergency repairs. If a fallen tree, hail, or storm damages your roof in the middle of the night, we will get there quickly to assess the damage, give you a free quote, secure your home's interior and start repairs.
Residential and Commercial Roofing Repairs
Hixon provides quality roofing repairs for homes and businesses with all types of roofs of any size, shape or design. Whether you have a small, single-story home or a sprawling estate, a small medical practice or a massive industrial complex, a single leak or a roof in danger of collapse, Hixon provides quality roofing repairs to get you back to new in no time.
Contact Hixon today if you need:
Shingle or Metal Roofing Repair
Residential or Commercial Flat Roofing Repairs
Leaky Roof Repair
Roofing Ventilation Repair
Hail Damage Roof Repair
Gutter Maintenance and repair
And more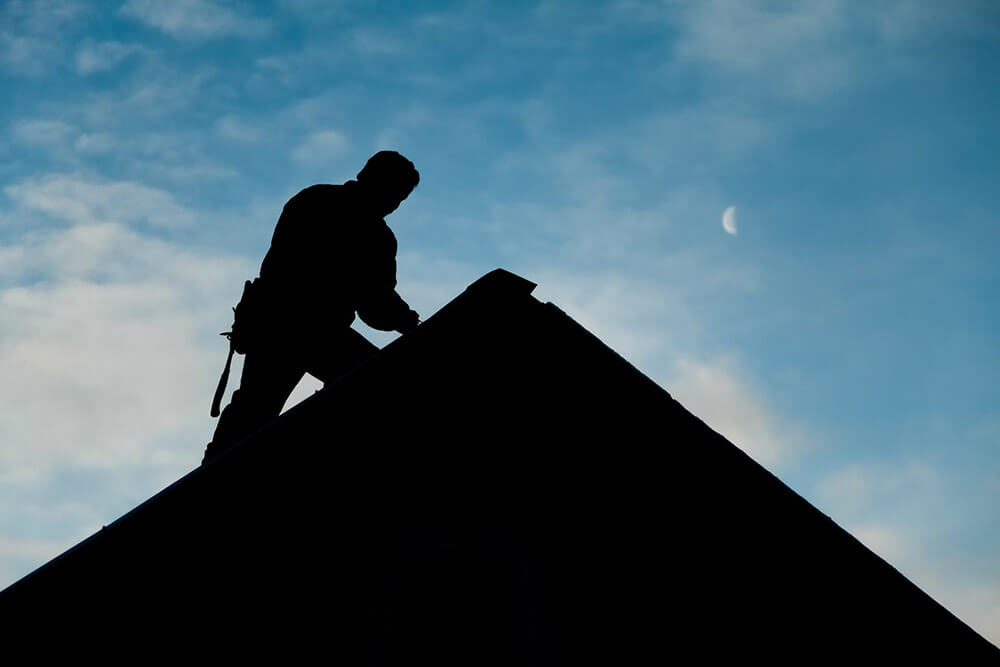 Why Choose Hixon?
As a family-owned business, we value honesty and integrity, and we bring those values to every job. In today's world of instant communication and social media, you have to provide a quality product and amazing service because reviews can make or break your reputation quickly. Hixon is proud of our quality roofing repairs.