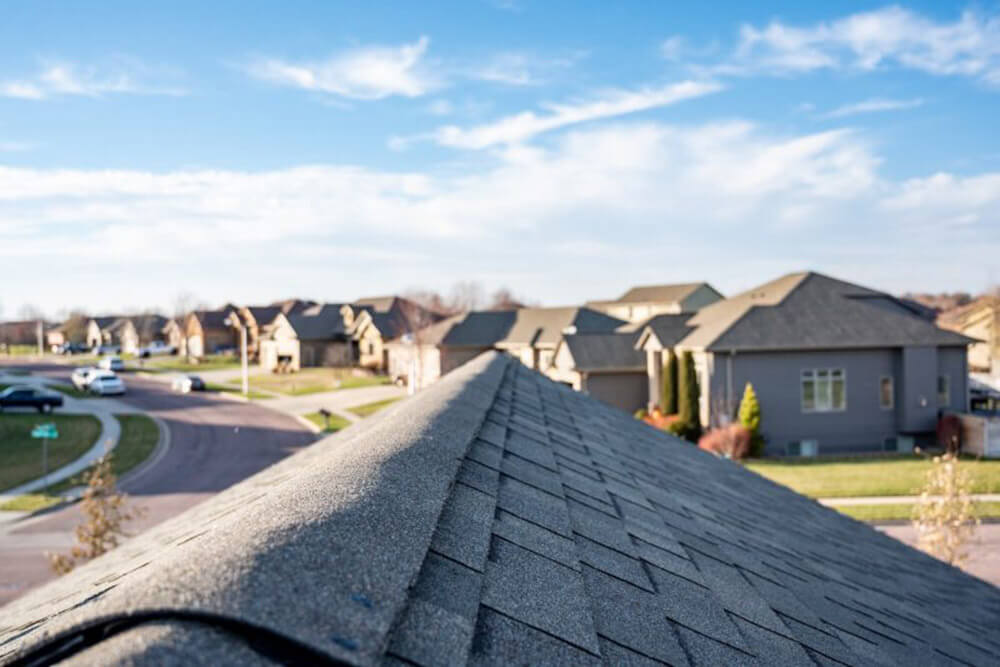 Asphalt Shingles
There are many good reasons that asphalt shingles are the No. 1 choice for roofing material in North America. They are versatile, durable, energy-efficient and last a long time. Building a new roof? Replacing an existing roof? Either way, ask the roofing experts at Hixon about the benefits of asphalt shingles for a quality roof that will last for decades.
Why choose asphalt shingles?
Asphalt roofing shingles give your home an affordable, durable roof that looks great, too. Here are some of the many reasons to choose asphalt shingles.
Affordable quality: Shingles offer unmatched durability and performance for the cost. They are cost-effective upfront and provide value in the long term.
Energy efficiency: Shingles and the underlayment Hixon installs provide excellent energy efficiency. We make sure you get the most energy-efficiency roof for the price.
Sound protection: As part of a complete roofing system, asphalt shingles greatly reduce exterior noise.
Shingles also are easy to install and repair and are completely recyclable.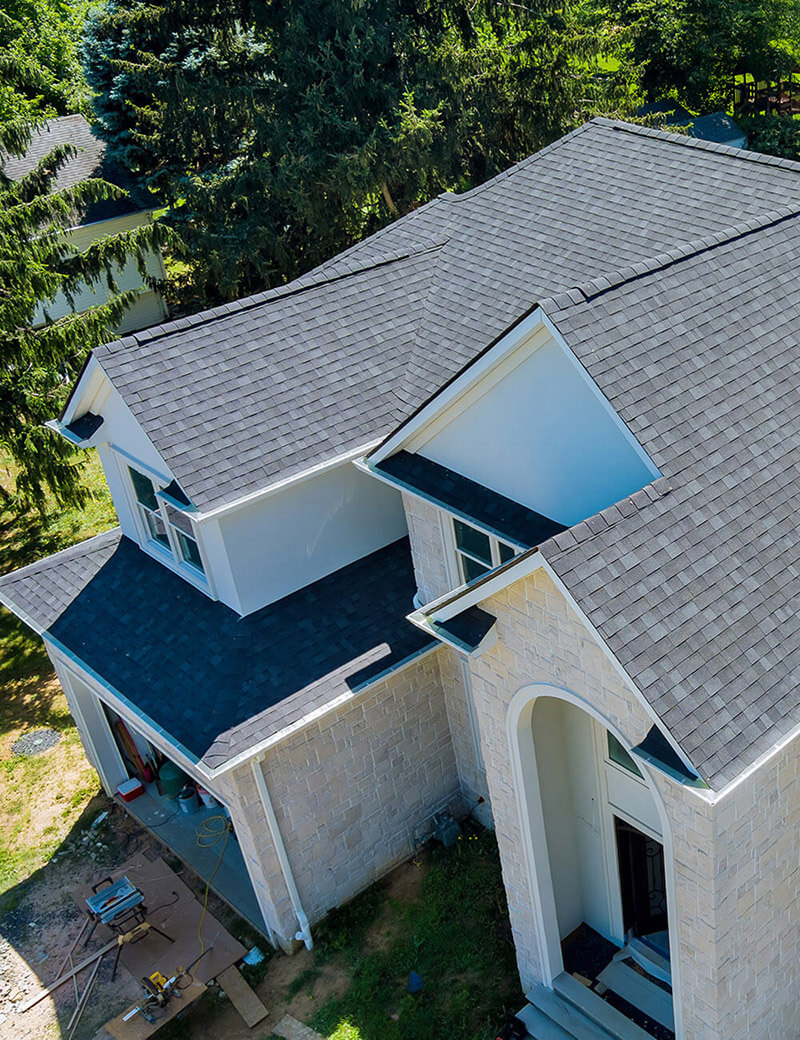 Contact Hixon today for expert installation, repair and maintenance of asphalt roofing shingles in Aiken, SC, Charleston, SC, Columbia, SC, and Augusta, GA.